Any Device, Any Issue. We Repair It.
Your Mobile can fix any device with any issue. We believe in quality repair, we spare no expense when it comes to choosing high quality parts. All repairs are done in-store by a team with 30 years of combined experience in the telecom and computer industry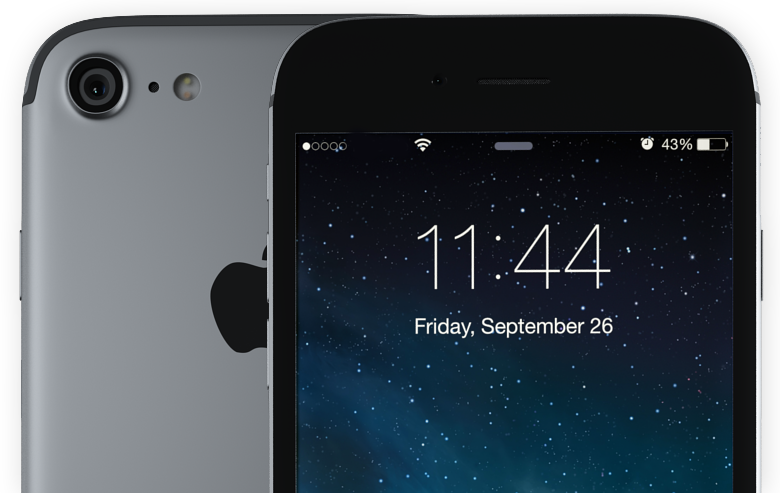 PC Repair That Doesn't Break The Bank
Your Mobile believes in reasonable pricing when it comes to computer repairs, You shouldn't be left in a financial hole because you ran into sudden issues with your computer. Your Mobile does not charge an hourly fee for computers. We are extremely competitive with big box store pricing.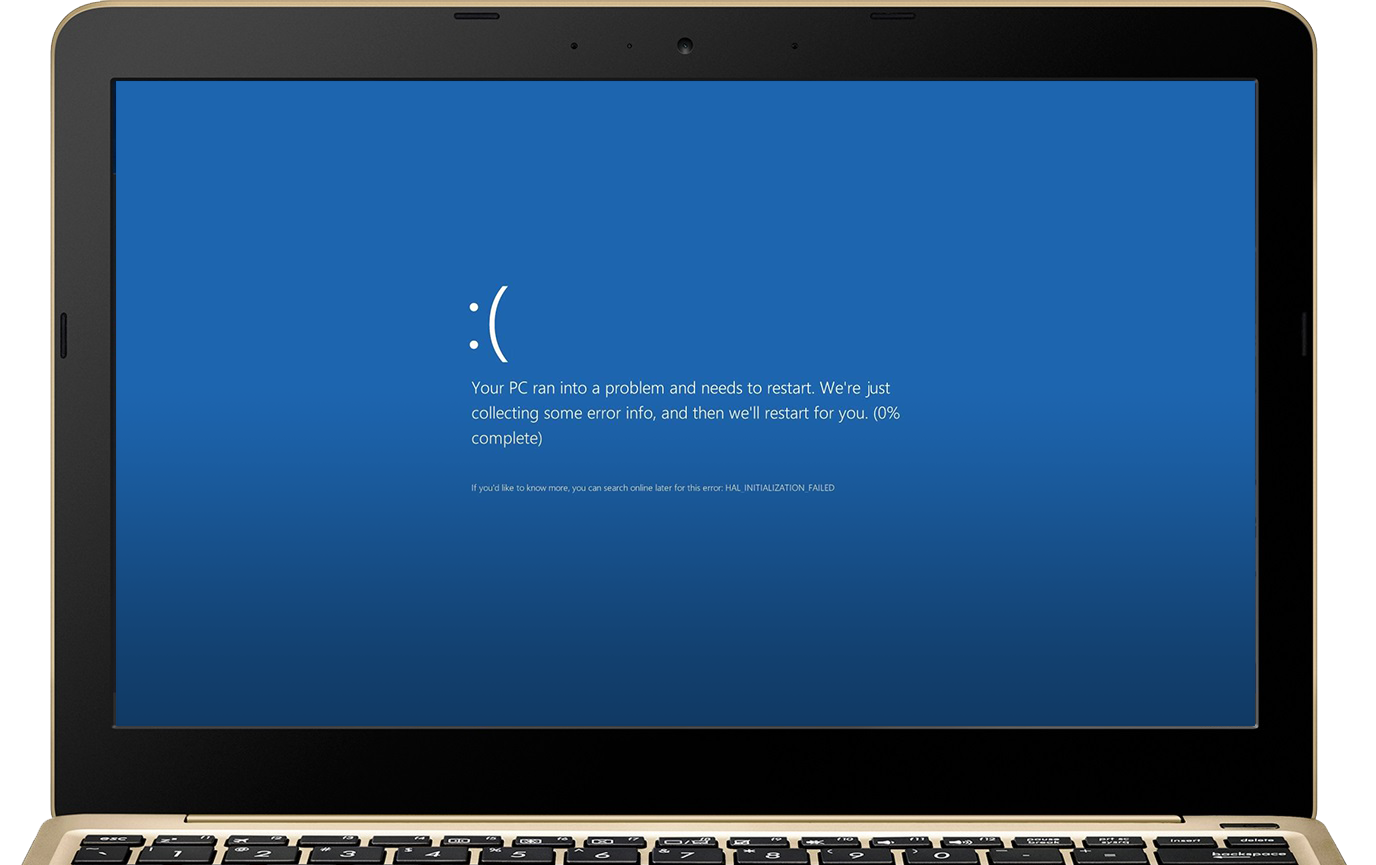 By The Minute Tracking On All Repairs
Your Mobile has implemented a fully transparent ticket system that allows our customers to check the state of the device in real-time. This allows customers to see the details of the repair as they happen.
DATA RECOVERY
Your Mobile offers data recovery options for all devices, Including Hard Drives, Desktops, Laptops, SD Cards, Cameras, Cell Phones, Tablets, and much more. Lost, deleted and encrypted. Have you lost your data to Ransomware? It may not be gone, Your Mobile can attempt a data recovery and in some cases even decrypt the encrypted files.